Four Capabilities of Market-Oriented Ecosystems
Key Take-Aways:
Market-oriented ecosystems deliberately cultivate four vital capabilities: (1) external sensing, (2) customer obsession, (3) innovation throughout, and (4) agility everywhere.
Developing a market-oriented ecosystem, sets your firm up to use inflection points to create competitive advantage, navigate contextual ambiguity, develop products and services that drive relevance with customers, and predict trends that shape consumer behavior.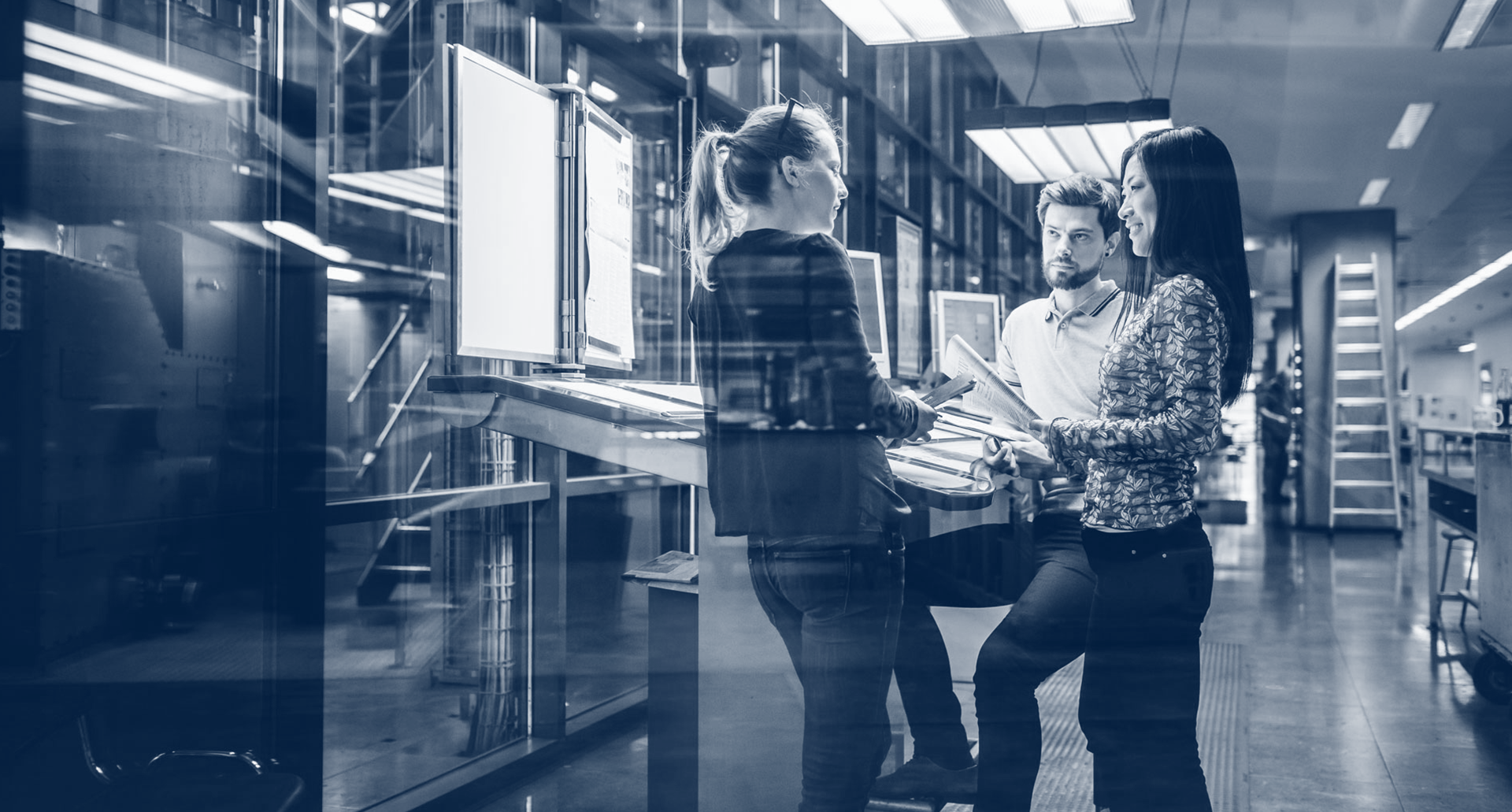 Four Capabilities of Market-Oriented Ecosystems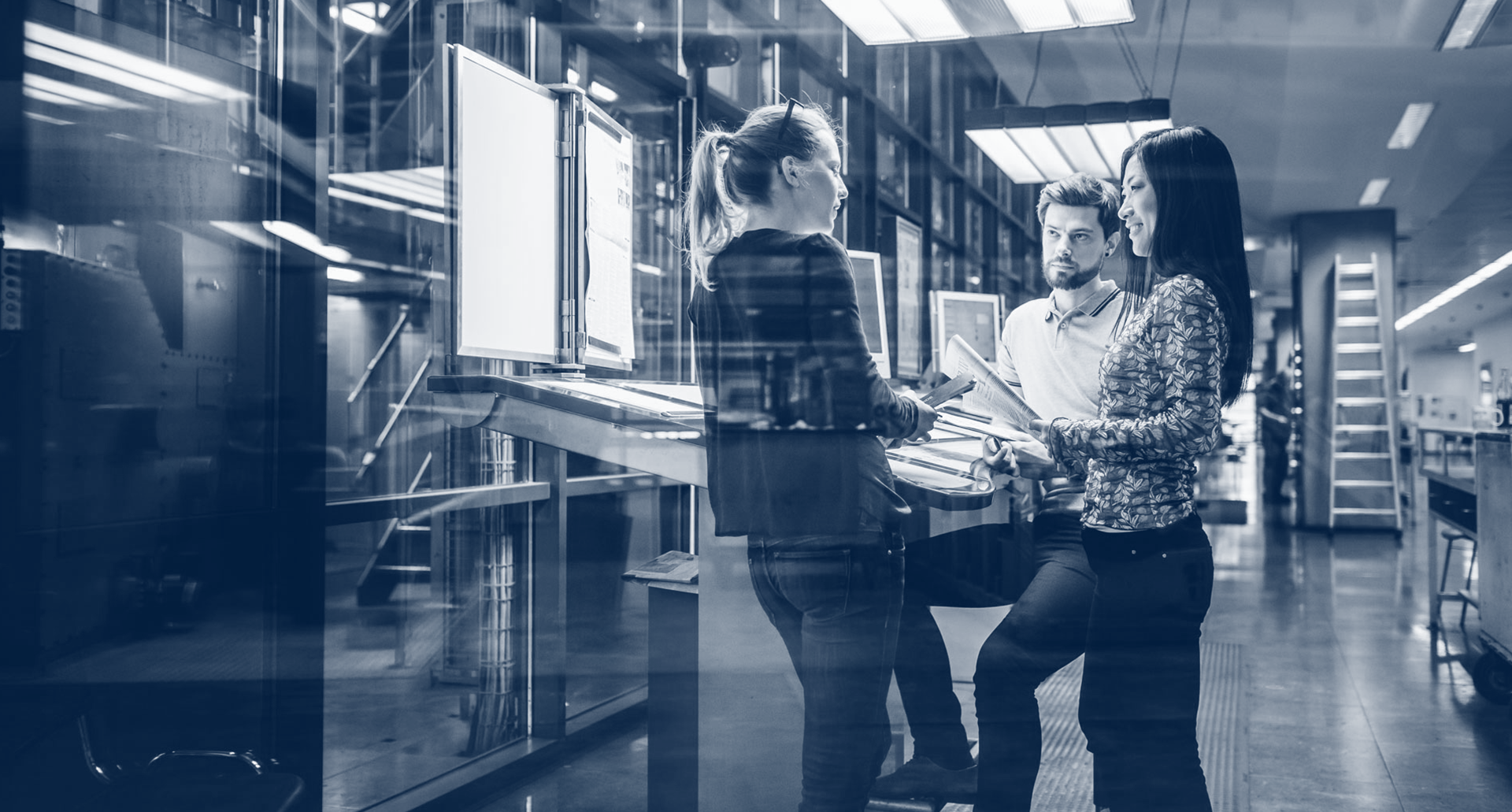 We have researched many organizations going through disruptions in their lifecycle and identified a sector of companies that have achieved massive market value with new business models.
We've defined this new business model as a market-oriented ecosystem. Market-oriented because this emerging organization form starts with market-oriented opportunities, which create a compelling purpose in bringing people together. Ecosystem refers to how resources and people are organized to win in the marketplace. Within an ecosystem, lessons from one team transfer to other teams as people and ideas move from team to team.
Market-oriented ecosystems deliberately cultivate 4 vital capabilities that have been driving success as companies reinvent themselves in the new economy:

Four Capabilities for Today's World
1. External Sensing is the term for the ability to sense, interpret, and act on critical information and is at the heart of nearly every organizational transformation. Market-oriented ecosystems aggressively manage data through their digital strategy. Leading firms excel in their ability to acquire, access, and apply information that creates market opportunities.
With the expertise of our colleague, Wayne Brockbank, RBL suggests five steps for general information acquisition and application:
Identify important external information: New market opportunities present themselves when tracking key environmental trends, especially technological advances.
Import information into the firm: Create a process to ensure that the most important information is brought into the firm.
Analyze and find patterns: New economy leaders can gain insights and make key insights through personal intuition or AI.
Share key facts and findings: Market-oriented ecosystems thrive when useful information and insights are disseminated throughout the organization.
Utilize information in decision making and action: Once all the information is gained, it must be applied to make any difference through experimenting with new products, more precisely targeting customers, or increased efficiency in handling logistics and inventory.
2. Customer Obsession has an outcome to deeply understand customer needs and anticipate what people want even when they themselves cannot articulate it. Successful market-oriented ecosystems anticipate customers' needs in any of the following ways:
Having deep data and insights to anticipate needs and their buying patterns
Seeing their customer's customers
Sharing customer learnings and insights across cells and partners
Consider the following questions: What are hidden opportunities to create greater value for your customers through access and use of your product or service? How can you be more user-friendly and efficient with your customers with technology? Which users are not currently buying your product or services, and why not? How can you attract potential users by being cheaper, faster, easier, more accessible, or otherwise better?
3. Innovation Throughout a market-oriented ecosystem means that each cell is questioning, observing, and experimenting with new ideas and putting them together in new ways. Overall, innovation requires curiosity. If you want innovation in your company and ecosystem, above all else, do everything you can to hire for curiosity, and then support and reward it.
Embedding innovation as a capability mobilizes the expectation of continuous improvement. Instead of holding a process sacred, it proves that an organization looks forward to the way things could be done to better deliver on customer needs.
Our research of organizations that model Innovation Throughout has unveiled four mantras for innovation: think big, test small, fail fast, and learn always by failing forward and learning from failures. The agility of a market-oriented ecosystem encourages these mantras to effectively remain in place. The efforts and lessons gained from failures are just as valuable as those gained from successes.
4. Agility Everywhere magnifies a company's customer and innovation capabilities. Agile companies embrace change, learn continually, and act quickly and flexibly. In a world of unrelenting change, rapid response to future customer opportunities and fast innovation differentiates organizations that win. The market-oriented ecosystem is uniquely positioned to foster agility, as customer-oriented teams are fully empowered with authority, responsibility, and information to penetrate new opportunities with the support of a strong platform.
Organization agility requires team members at every level to embrace both a mindset and a set of skills that embrace growth, curiosity, and other creative qualities. While many of these individual traits are predisposed, organizations can also offer training on asking questions and taking risks, experimenting with new ideas and actions, continuously improving by auditing what worked and what did not, observing others, and embarking on stretch assignments and beyond.
Conclusion
Reinventing an organization from a traditional model into a market-oriented ecosystem requires a paradigm shift and thoughtful, deliberate actions. Building in external sensing, customer obsession, innovation throughout, and agility everywhere delivers market value. With these 4 capabilities, your firm is poised to use inflection points to create competitive advantage, navigate contextual ambiguity, develop products and services that drive relevance with customers, and predict trends that shape consumer behavior.
If you are looking to build these capabilities in your organization, we invite you to explore RBL's results-based guided learning digital program, the Reinventing the Organization Academy.