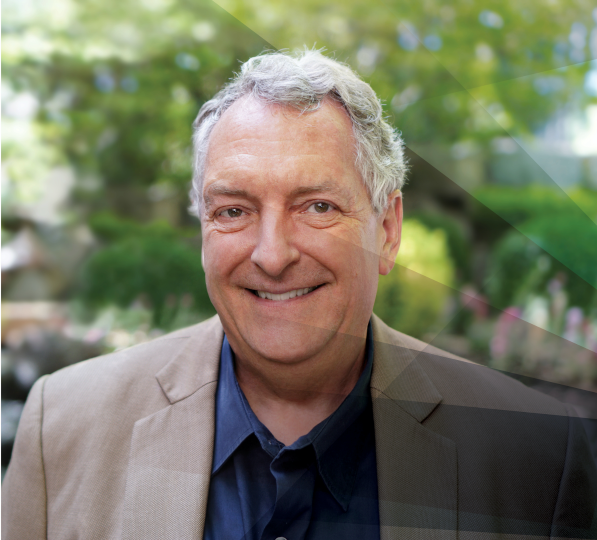 Overview
In our rapidly changing business environment, how can you enable your HR leaders and business partners to better:
Adopt an outside-in approach to HR that drives business impact
Identify target HR outcomes in organization, leadership, and talent required to deliver business impact
Increase effectiveness of the HR functions
Build skills to co-create solutions with stakeholders
Join Dave Ulrich and other leading experts in a virtual, cohort-based journey that will transform your own and your team's HR contribution.
Hear from Participants
Watch this to see what academy participants have to say about their experience.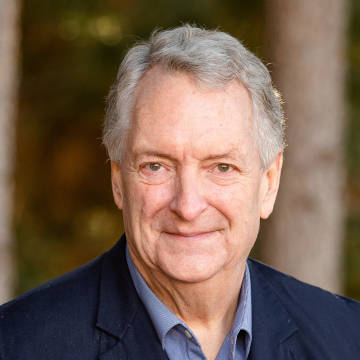 "In HR, we are in a unique position to impact our current financial performance and, more importantly, create capabilities that will grow our future value. This requires a strategic approach to value creation and a deeper understanding of our stakeholders."
Dave Ulrich
Co-Founder & Partner
The RBL Group
Bring the Dave Ulrich HR Academy In-House
Learning together with team members can increase the impact of the HR academy through diving deep into the particular HR and business needs of your organization.
If you'd like to enroll a group either in a public session or an in-house private session, please fill in the form below. We'll contact you to answer any questions and explore ways to customize the academy experience to your needs.
The Dave Ulrich HR Academy is one of the results-based guided learning journeys offered in RBL Omnia. Together with powerful assessments and a deep research repository, RBL Omnia is an integrated solution to build human capability with business impact in your organization.