HRCS 8 results are beginning to come in.
Subscribe below and have results delivered to your inbox.
Webinar Registration
Accelerating Business through Advancing Human Capability: Research Insights and Practical Solutions from the HR Competency Study (HRCS) Round 8
Join a community of HR and business leaders as Dave Ulrich and the research team shares insights and practical solutions from the eighth round of the HR Competency Study (HRCS). The survey includes responses from over 27,000 global leaders and will help you gain a deeper understanding of how HR practices impact your organization's ability to win in the marketplace and what individual HR competencies drive business success. RBL and Michigan Ross, collaborators on the study, are delighted to invite you to this event.
New Round 8 HR Competency Model
For over 34 years, the Human Resource Competency Study (HRCS) has empirically defined the competencies of HR professionals and how those HR professionals impact performance. Conducted by The RBL Group in partnership with the Ross School of Business at the University of Michigan along with 19 regional partners, the study surveyed over 27,000 respondents rating the competencies and performance of more than 3,500 HR professionals from more than 1,500 organizations.
This round focused in greater detail on understanding the competencies that are critical for strategic business partnering that impacts business results and on the organization capabilities HR helps deliver. The Round 8 HR Competency Model includes 5 Domains: Accelerates Business, Advances Human Capability, Simplifies Complexity, Mobilizes Information, and Fosters Collaboration.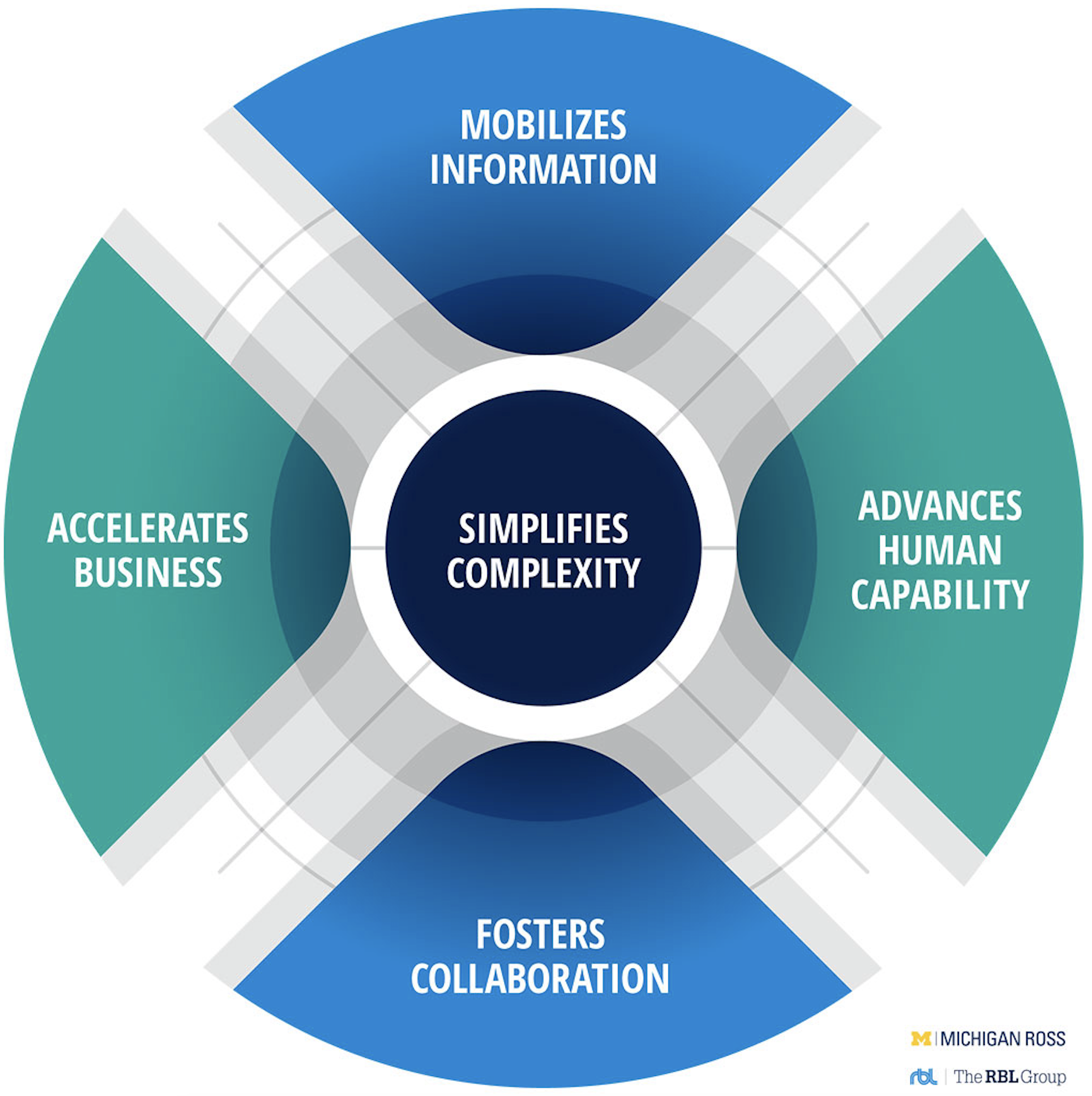 Read more details about the model, domains, and sub-domains.
Overview
For 34 years, the HR Competency Study has defined the competencies of HR professionals.
HRCS is the largest global study on HR with over 115,000 ratings spanning 34 years. Round 8 of this study seeks to answer the questions, "How can you as an HR professional standout in your business? How does the maturity and sophistication of the HR department impact business performance? What competencies are most important for your professional development, and how do businesses build capabilities?
View preliminary results on Diversity & Inclusion.
Subscribe below to get results from HRCS Round 8 in your inbox.
Thanks to Our HRCS Round 8 Regional Partners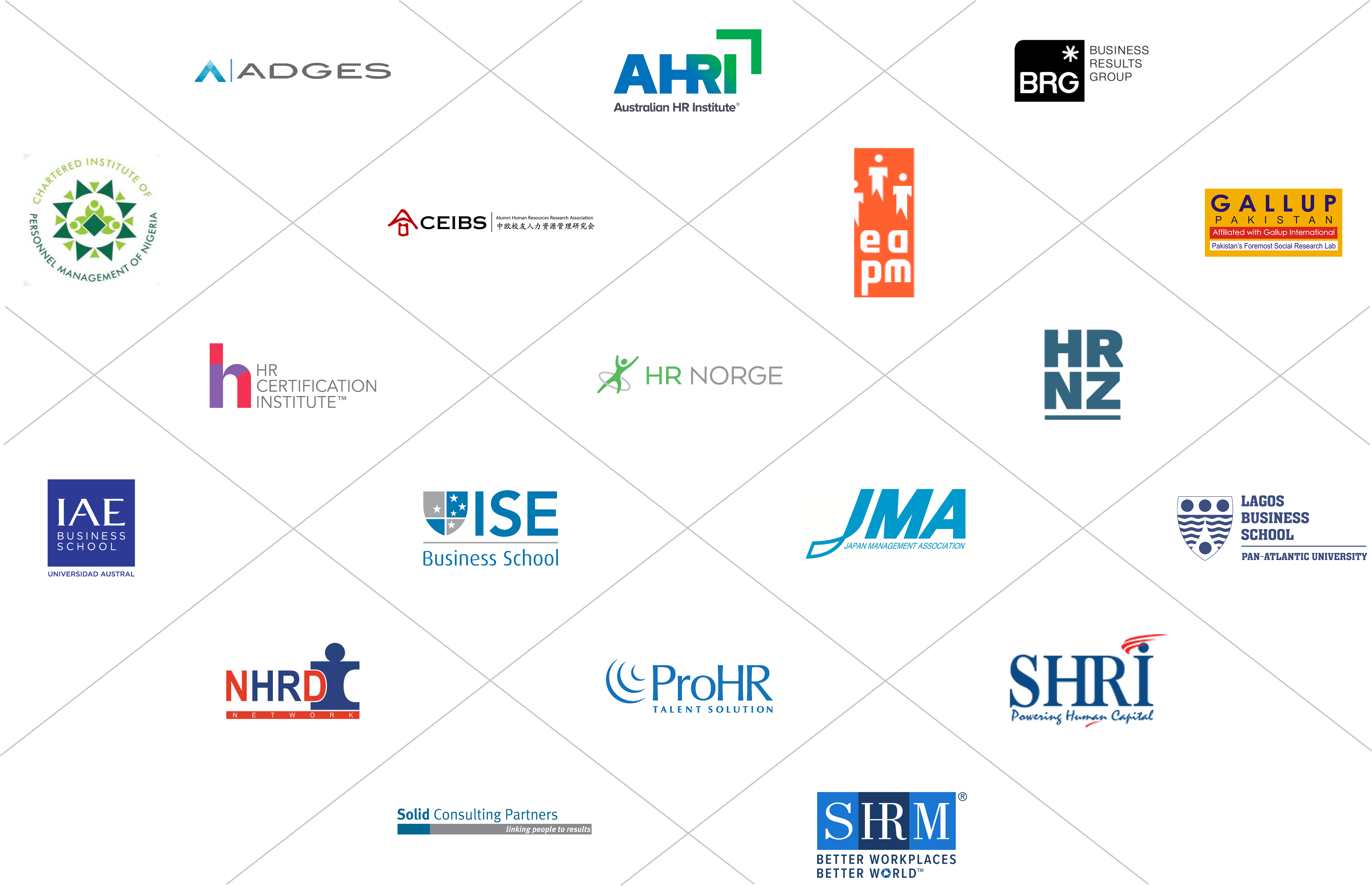 Frequently Asked Questions
Subscribe
Related Insights