HR Leaders Focus on Engaging External Stakeholders
Key Take-Aways:
HR has been driven to tactical survival through COVID and is now emerging to address the more strategic issues: stakeholder engagement has jumped out as a need from our interaction with HRBPs.
The purpose of HR is to create an organization that wins in the marketplace.
Organizations win in the marketplace and improve when interacting with and incorporating the needs of external stakeholders.
HR leaders and HRBPs create greater strategic impact when they engage with key HR stakeholders.
Technology companies have very useful insights into how to manage external stakeholder connectivity.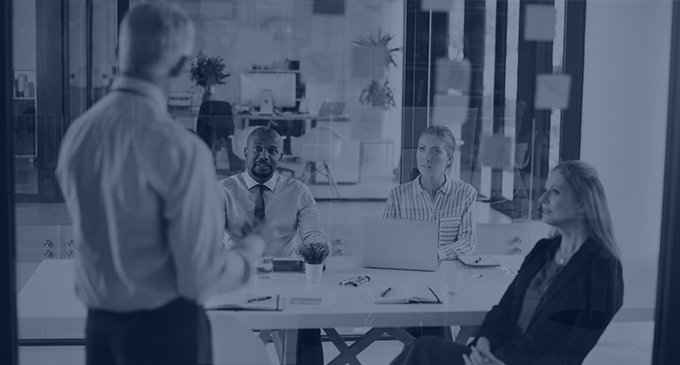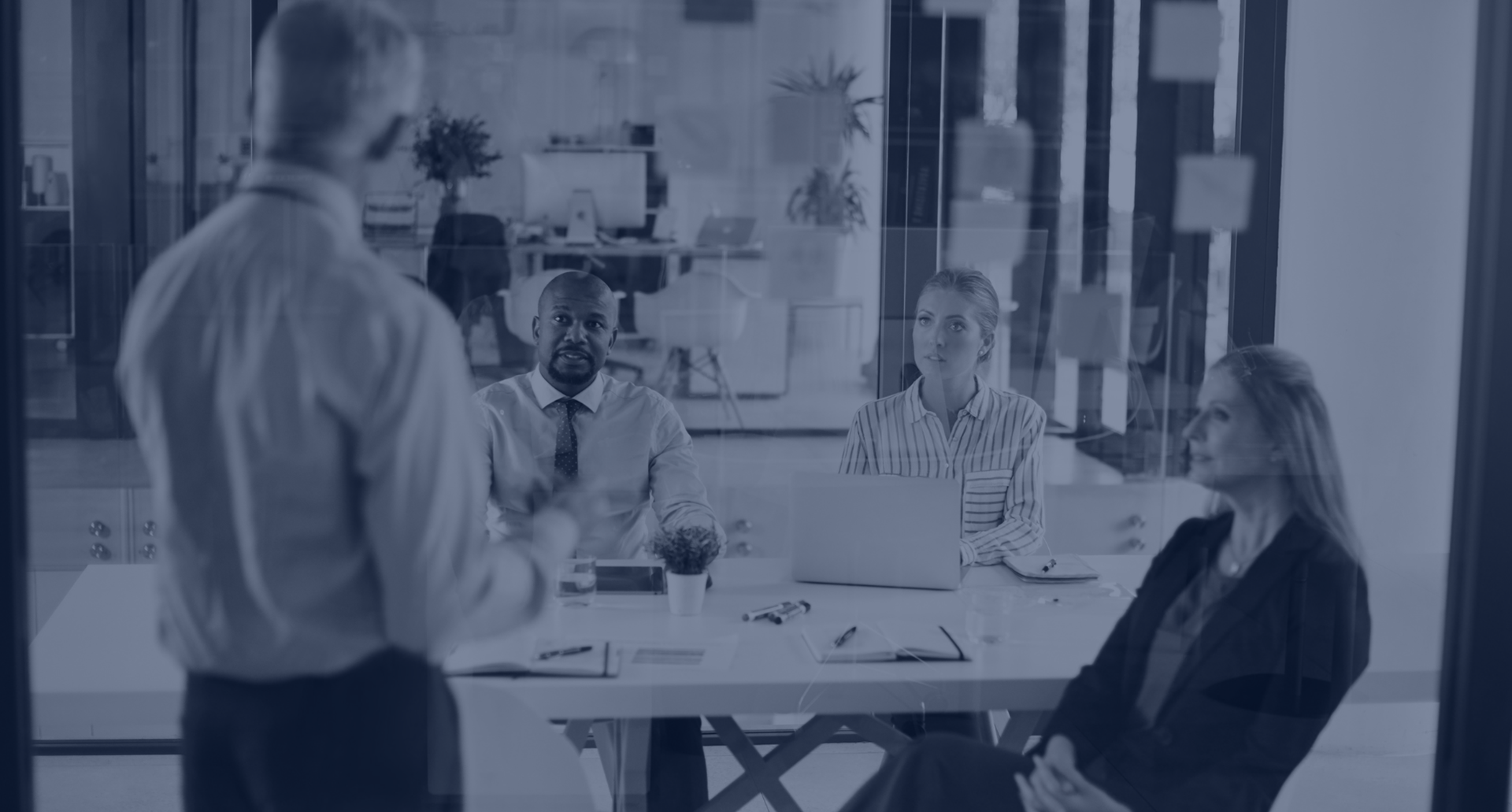 HR Leaders Focus on Engaging External Stakeholders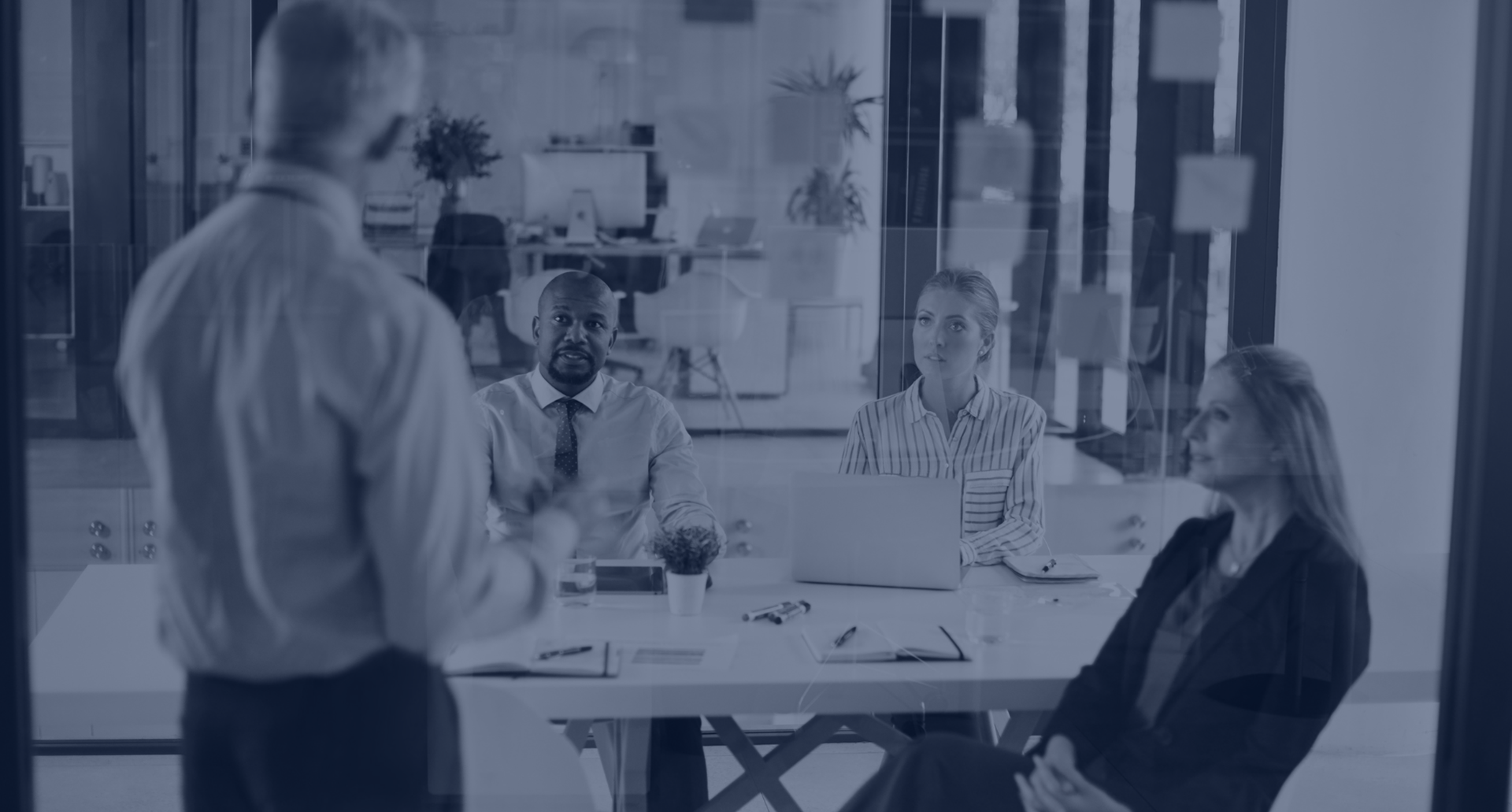 Over these two years of pandemic and radical change, we've engaged with hundreds of HRBPs and HR leaders in the Dave Ulrich HR Academy. They've shared with us many insights and observations regarding their typical "day in the life" of HR.
One clear reality over the past two years is that HR has had to focus almost exclusively on tactical plans to deal with the effects of COVID: hybrid work, labor shortages, return to the office, etc. With so much focus on the hygiene and needs of internal staff, there has been limited bandwidth to address strategic aspects of HR such as building human capability that delivers business results or engaging with key HR stakeholders.
As these leaders have taken some time to reflect on creating greater strategic impact and building human capability, one of the insights emerging is the need to think more broadly about business stakeholders.
Figure 1: Key Stakeholder Ecosystem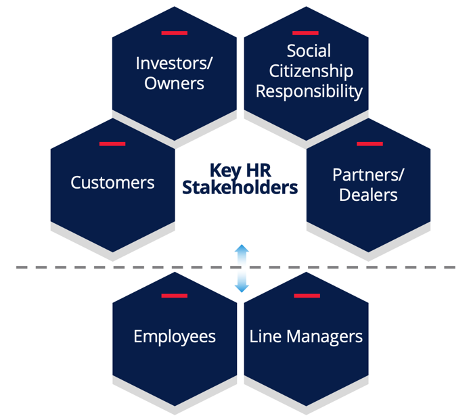 As shown in figure 1, we know that HR serves a broad set of internal and external stakeholders with varying needs. Often, in the day-to-day busyness, HR's focus has been primarily on the needs of internal stakeholders: line leaders and employees. However, by understanding the expectations and impact of our services to all stakeholders—especially outside the company—HR can be the value-added partner to the business that all strategic-minded HR professionals strive to be.
Current State of Stakeholder Engagement
Participants in the Dave Ulrich HR Academy evaluated their current engagement with outside stakeholders: who they engage with, what they did well or poorly, and what they could do differently to bring those stakeholders' perspectives into their work and decisions. From these discussions, we've gleaned a few key themes:
Technology Companies Have a lot to Share From What They've Learned
We've found that tech companies are generally very connected with their external stakeholders. One experience from a European software development and IT firm illustrates this:
"When it comes to society, we engage and contribute in different ways. In the spring 2020, for example, we developed the Covid-19 tracking app (free of charge) for the national government. This was only possible due to a long standing and trusting collaboration with the public sector"
– Head of Business Advisory
Another HR leader in a global data security firm said:
"We are very successful engaging with our channel partners and distributors. They are essentially the bread and butter of our business, and so they're feedback on our people enables us to make HR and talent-related decisions."
– Global HR Director
What is the current state of stakeholder engagement in your HR organization? How much time do you spend thinking about the needs of stakeholders "above the line"?
External Stakeholder Engagement Adds Business Value
What is the purpose of HR? In the academy, Dave asserts that the purpose of HR is to create an organization that wins in the marketplace. Academy participants recognize the business opportunities and impacts of incorporating the needs and desires of external stakeholders.
One HRBP from a global bank said:
"How many hours do we spend on strategy and what plans will support our businesses and what we want to achieve, instead of what we as HRBPs need to do in order to be great partners? Taking the concept of HR from the outside-in really broadens the HR perspective and opens a whole new level of opportunities."
– Global HRBP
What new opportunities to build business value would open up to you by incorporating the wants and needs of external stakeholders?
By Engaging Differently with Stakeholders, HR can Quickly Identify Ways to Improve
We've found that once participants understand the possibility of HR interacting with and incorporating the needs of external stakeholders, they are flooded with ideas on how they can improve.
"Resident doctors are a key stakeholder that we don't often interact with. I am sure that who we hire and how we orient them would be of interest and we could gain insight."
– VP HR Operations, North American Health System


"I partner with our retail branches, operations, and credit/loan administration. I may benefit from observing the client service officers who help clients via phone and obtain feedback from clients on questions/concerns of their call. What can I do to improve their experience or reason for the call?"
– HRBP, Regional US Bank


"As HR professionals in the public sector, we forget how the work we do impacts the citizens. Often times, we are so focused on the team member and organization, we forget that we need to listen to our citizens needs in order to drive the value for agencies. I think the most important things for our citizens is efficiency and transparency. HR must understand how our purpose can contribute to the overall citizen experience."
– Human Resource Officer, US State Government
What can you do to improve the stakeholder experience with your organization? Are there "above the line" stakeholders that you haven't considered yet and will now consider in your HR interactions? How can you better engage your external stakeholders?
Conclusion
As we work with companies around the world, we see that engaging with external stakeholders is an area in which HR leaders and HRBPs can make improvements. Organizations create impact and opportunity when they embrace "outside-in" perspectives and engage external stakeholders.
The Dave Ulrich HR Academy offers organizations the opportunity to learn, reflect, and improve on ways they can better engage with external stakeholders, build human capability within their internal stakeholders, and deliver business results that matter to all stakeholders.
Explore the Dave Ulrich HR Academy to learn how your organization can invest in its HR contribution.